Many would agree that securing a ride for your business is a huge-ticket item that can take your business to another level in the long run. Securing a company ride is also not a simple decision and task to make. One would need to have plans first before they could get a new set of wheels, especially if they need a lorry. Whether you're buying a new or used lorry for sale in Singapore, considering the fact that you're not getting a vehicle can be a projection of your enterprise.
Whatever business you're in, a decent lorry is what your prospect and clients would like to see. Choose the right one, and you will reap the benefit. But making a poor decision would turn off your customers and kill their impression of your enterprise. Buying a new lorry for sale in Singapore is not a simple decision that anyone with money can make. So what does one need to consider first for making the best decision?
3 Signs You Need A New Lorry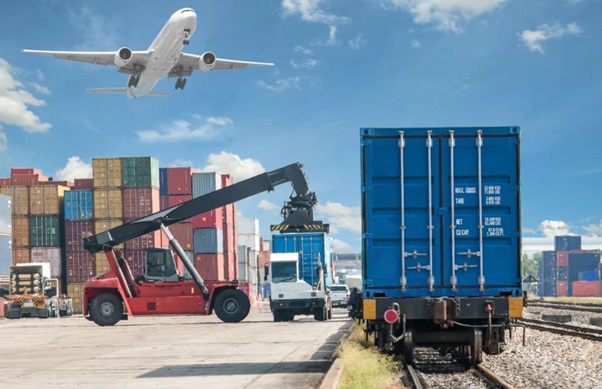 If your business is already riding a beaten-up and old lorry, then perhaps it's about time to consider making a leap. Here are the most common signs you need to buy a new lorry to replace your one:
Your truck/vehicle needs frequent repairs
It's normal for your old lorry to break down and require repairs once in a while. However, if you notice that you are seeing the mechanic multiple times for oil, battery and other problems in a year, then perhaps it's about time to make a change.
Your driver feels less safe in the truck
A lorry that frequently experiences breakdowns can feel like a deathtrap waiting for something to happen. Accidents and injuries can occur. Hence, it can be dangerous to drive on tacks on such vehicles. You might consider opting for a new vehicle or lorry leasing in Singapore than risk your driver.
It no longer meets the need for daily operation
Is it taking more time to reach one destination to another with unexpected breakdowns? Has it already been driven many miles, and its conditions are wearing off? If your vehicle is not meeting and functioning as it used to be, you might be better off replacing your lorry with a new or used one.
3 Things To Consider When Buying A Lorry For Your Business
No matter if you're a startup or planning to replace an old and beaten truck with a lorry for sale, here are some things to consider first:
1. Know the main function of the vehicle
Will you be using it for delivering heavy-duty equipment or items along the road, or will you use it as a mode of transportation? Before you decide to purchase a lorry for sale, know how your business model can dictate what type of vehicle you will truly need.
2. Consider the pricing and affordability
Will buying a light goods vehicle in Singapore become cheaper than a heavy-duty lorry? Whether you plan to purchase a heavy or light-duty lorry, each vehicle will have different insurance, repair fees and maintenance expenses in the long run.
3. Consider your company's image.
Do you want something that isn't just efficient but can also impress your clients? Your vehicle can help you earn more sales and clients, and brand awareness is essential, even when buying a lorry. After all, your car should look decent and reliable.
If you are looking for a used lorry for sale or leasing, visit Think One Automobile & Trading for more info.