Office relocation can signify a leap on your journey. Most companies move to another office due to the growing workforce or to accommodate more customers. Thus, more often than not, office relocation in Singapore means growth. While moving to a new office can be a happy event, the work that comes with it can also be discouraging. For this reason, it is good to prepare things ahead of your moving day. Here are some things to do one week before your office move: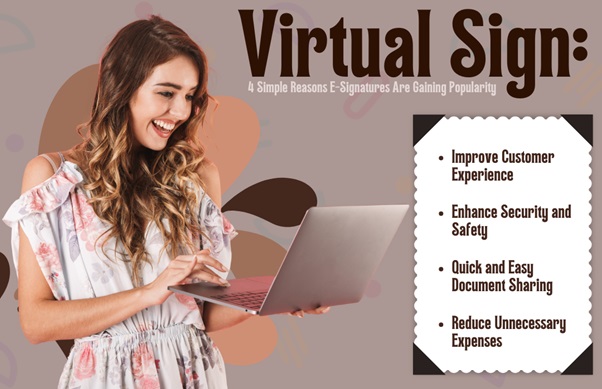 Work on the inventories
It is ideal to do the inventory before relocating to another office. Apart from having a list to check if there are missing items after the move, it will also help you estimate the number of boxes, bubble wrap, and other packing materials.
Prepare the packaging materials
There are two ways to prepare the materials you need to pack your things. First is through the help of the movers or moving  company you will hire. Some movers companies provide their clients with packing materials. All you have to do is to give them the required number of boxes. They may also visit your office to do the estimation. If the moving company does not provide the packaging materials, you may also buy them yourself.
Gradually pack your office supplies
Start packing rarely-used things and pack the most commonly used items last. This way, you can avoid last-minute packing that often causes misplaced items. Be sure to label the boxes as well so it will be easier to unpack. Put proper safety labels as well on boxes containing fragile items.
Contact a cleaning company for post-moving cleanup
It is also good to schedule a post-moving cleanup for the office you will be vacating. It will help if you have a deposit for the office rental.
Yi Yun Movers is a commercial and house moving company in Singapore offering an affordable and reliable moving service for years. Are you planning to move to another office soon? Contact us today to book our office relocation service in Singapore.