Most people would concur that modern technology has made life more convenient for everyone. Instead of washing clothes by hand, people nowadays use a washing machine, also known as a washer, to help them wash dirty clothes. They must load the washing machine with the soiled clothing, add the appropriate amount of detergent, and turn it on.
Today, hanging washed clothes in the sun is not the only option for drying them. Since many people live in small living spaces like a condo and HDBs, there is less likely not enough room for traditional drying racks. Thus, opting for an indoor automated laundry system has become commonplace. Many homeowners love its convenience since it is retractable. That means it would not get in the way as long as they are retracted into the ceiling.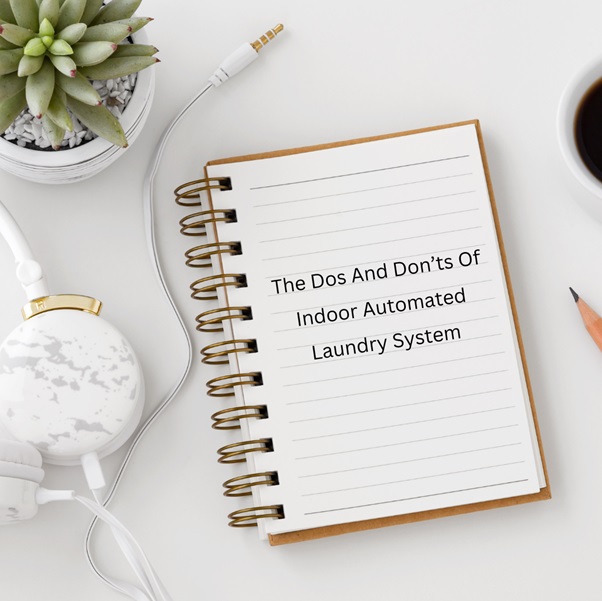 The Dos And Don'ts Of Indoor Automated Laundry System
The Dos
1. Unplugged  When Not Used
Even though an indoor automated laundry system does not consume much electricity, you should still unplug it from the power outlet when not used since it still drains electricity.  Consider doing the same to your other electric appliances.
2. Evenly Spread The Washed Clothes
An indoor automated laundry system machine is like any type of rack. Uneven weight distribution can misalign the racks. You can expect it to be slightly tilted on one side if you hang too many others on the left and nothing on the right.
3. Retract It Back After Use
If you don't, unnecessary tension in the strings might form, which could cause them to snap. That is most likely to happen if your children use it as a monkey bar.
4. Stick The Remote Control On The Wall
It is also called an automatic clothes hanger because it has a remote control that can help you turn it on and off as you do with an air conditioner and TV. Consider sticking the remote control on the wall so you will not misplace it.
5. Connect It To The WiFi
The latest models are now called smart laundry system machines since they are accessible via wifi. Homeowners can turn off the drying mode even if they are far away from their homes.
The Don'ts
1. Pull The String With Force
Tugging the string will cause the retractable function to fail. Consider calling a mechanic if you notice the string has become stuck and will not retract using the remote control. They are more knowledgeable about how to resolve the issue.
2. Exceed The Maximum Weight Capacity
Every indoor automated laundry system machine has a different maximum weight capacity. When hanging clothes, you should consider the weight difference between wet and dry. Otherwise, there will be too much pressure on the strings.
Are You Ready To Automate Your Laundry Chores?
If this is the case, do not put off getting an indoor automated laundry system any longer! No matter how bad the weather is, you can dry clothes without a problem. When you install a smart laundry system machine at home, you will no longer have to worry about your clothes getting wet due to rain.
Contact Steigen Singapore at +65 8833 0005 (WhatsApp only)/+65 8877 0005 (Phone only) or leave a message on their website if you want to learn more about their smart laundry system that can help keep your newly laundered clothes fresh and dry.