This one is for all the women readers, we know how attached you are to your kitchen and everything that you have accumulated over the years. We see you and as packers and movers, we appreciate you.
The kitchen is often the last thing that gets packed and moved, because it is an essential part of every household. Hence, it takes so much more time to finish packing the kitchen.
If you are moving anytime soon, then make sure that you plan your meals ahead of time, plan simple meals like poha, sandwiches, and ready-to-eat meals.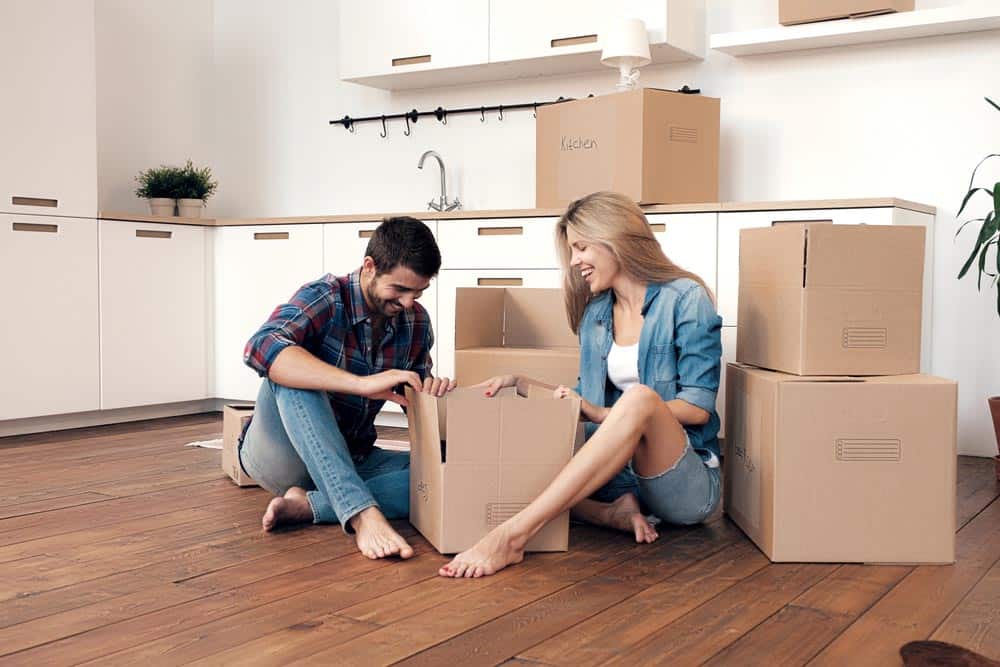 Here are some tips from movers and packers to pack your kitchen efficiently! In the mean while you can contact the interstate packers and movers for responsible relocation services and they will help you to move the items easily.
Expensive dinner sets
When it involves glass dining sets, bubble wrap is a must. We take special precautions to keep it from being damaged or broken. It may be time-consuming because you must properly pack all of the products. To provide support, fill in the vacant space using cloth or cotton. Seal and label the carton box after carefully placing them inside. You can also use the corrugated papers for extra safety.
Items of electronic equipment
Kitchen appliances such as a microwave, mixer, refrigerator, and stove chimneys are the soul of a kitchen and ought to be carefully packed. Pack it in large cartons and cover them with waterproof sheets to protect your appliance from water damage. If you could locate the padding that came with them, that would be ideal, and you could assure that the products arrive without dings or scratches. Also, if you are relocating homes frequently from one place to other, we pro cochin – the expert house shifting team in Kochi are suggesting that keep the original boxes of electrical equipment for the hassle free movement.
Utensils made of steel
Metal dishes are the least important, but they should also be carefully packed. Because we have a significant number of steel utensils most of the time, they are easily lost. Before packing, properly wash all steel and copper vessels.
Small cutlery 
Small Cutlery items such as teaspoons, forks, and knives are necessary kitchen goods. Because of their small stature, they might be difficult to pack. Thread or rubber bands can be used to keep similar-sized things together. Protect your hands by padding the sharp edges.